AI Assistants for any Experience
Digital Human Evolution
GXP AI Assistants are trained for 24x7 customer engagement and discovery inside dynamic brand experiences.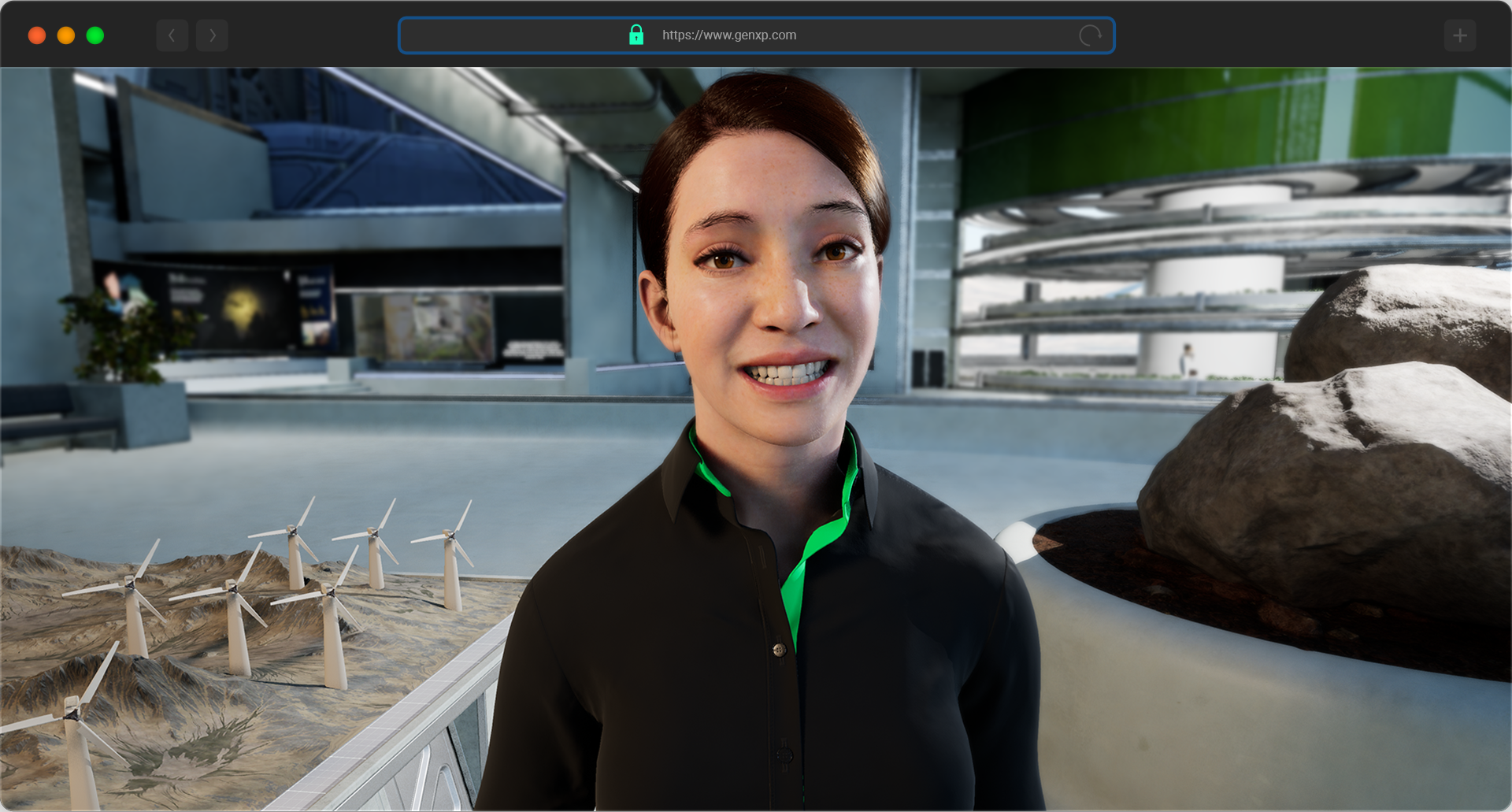 Our GXP Platform
Manage your experiences. Bring your experience to life.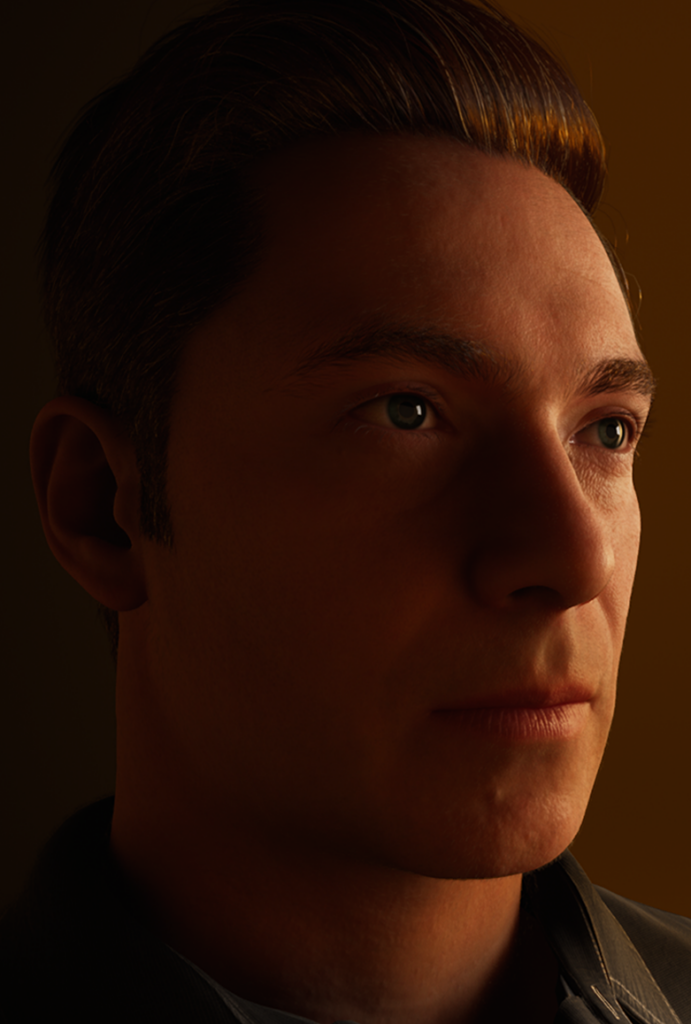 Testimonials
What others are saying about us!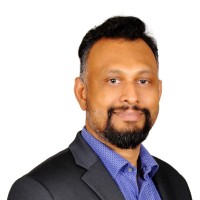 "GenXP has been a great partner to work with. The GXP Platform has enabled us to engage our audiences in innovative and rewarding ways at Tech Mahindra."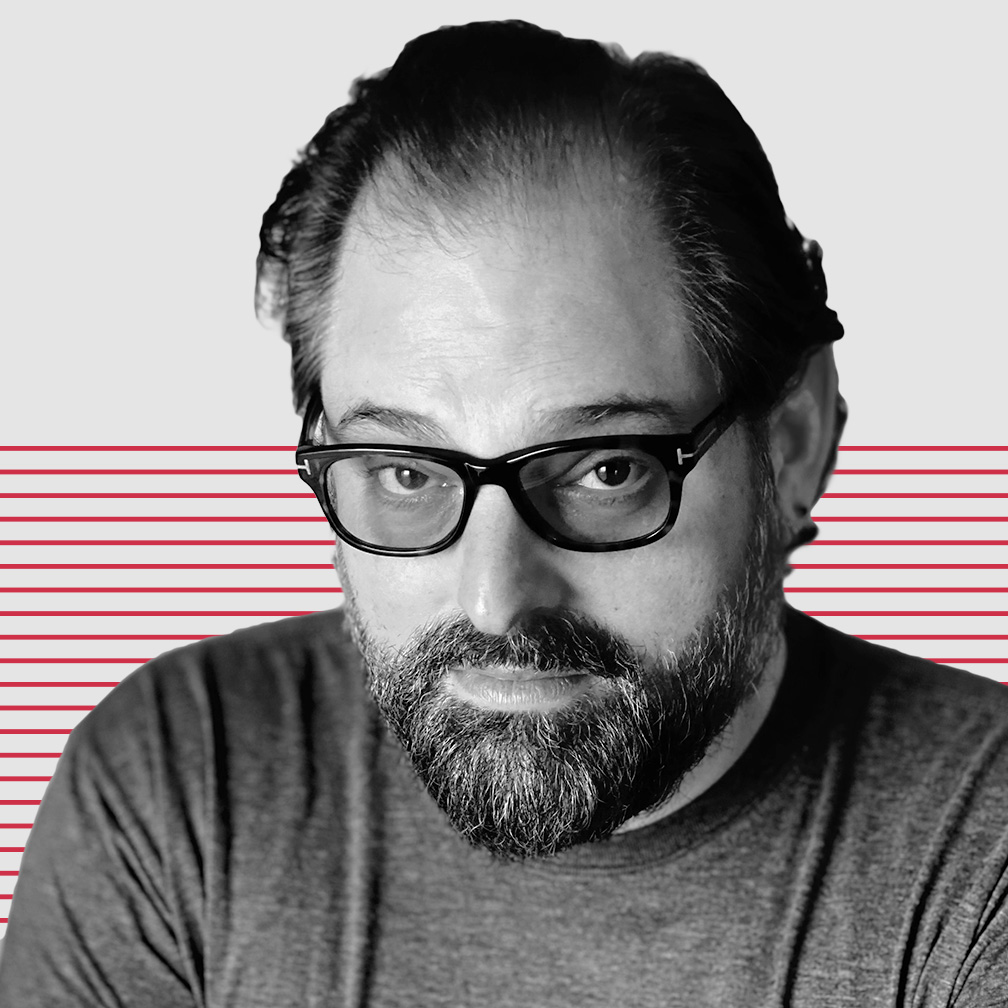 "We've tested the entire market. Vince, his team and GenXP are Momentum's indispensable technology partner"
Latest News
We are excited to tell you about our success with AI, Unreal Engine, and Metahumans. Please stay tuned for more news!